Surroundings of Hotel République in Dijon

+33 (0)3 80 73 36 76
Ideal location
Hotel République is brilliantly located in Dijon's city centre. All main attractions are within easy reach and after only a few minutes' walk you can touch the famous owl at the church Notre Dame, admire the beautiful Palace of the Dukes of Burgundy or enjoy the Park Darcy.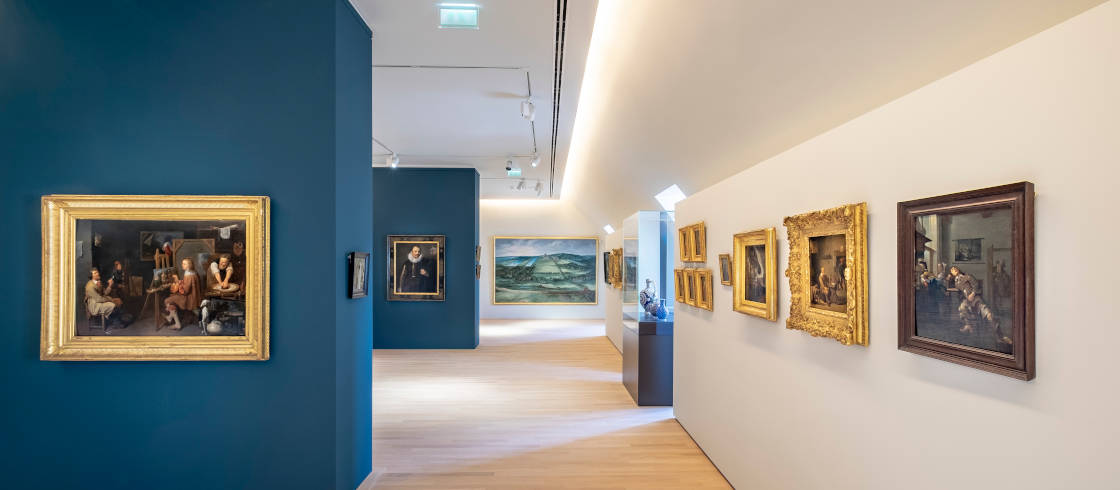 5 top reasons to visit the Museum of Fine Arts in Dijon
Bigger, more modern and still as rich an experience, the Museum of Fine Arts in Dijon, located in the Palace of the Dukes and Estates of Bourgogne, completes its transformation and presents a new tour route sweeping across more than 20 centuries of history.
Dijon: architecture, culture, gastronomy, mustard...
Dijon is a bustling city proposing a large variety of activities throughout the year. Below you can see some of the multiple offers that can inspire you when planning your visit in the city or in the rest of the region of Burgundy.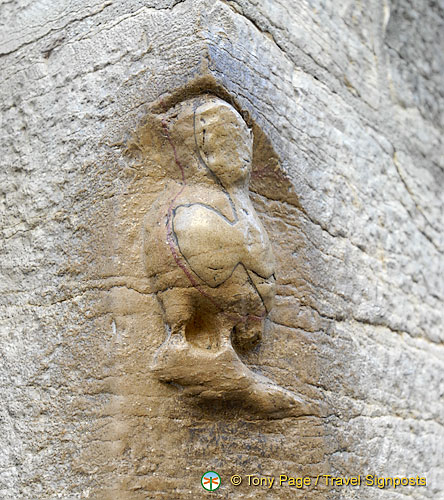 Discovering Dijon on the Owl's Trail
There is a lot to see and do in Dijon and it's easy to find your own way around town. Just follow the Owl's Trail or "Le Parcours de la Chouette". The trail is named after the stone owl at the Notre-Dame church. Look for the tiny owl on the facade of the church and don't forget to stroke it for good luck and to ensure you will return!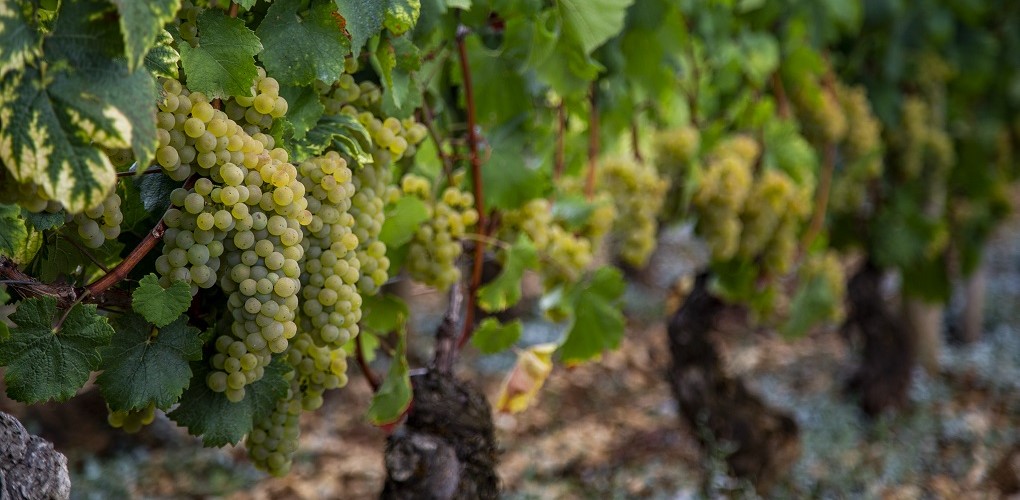 Burgundy Wine Tours, a Unique Experience...
Discover the beauty of Burgundy listed at the UNESCO world heritage.
Visit vineyards and taste Grand Cru wines, the best French Pinot Noirs and Chardonnays, in the company of your local English-speaking wine expert (winemaker, sommelier, oenologist, wine collector...).